Contact
|
Sitemap
|
Accessibilty
|
Help

As an independent servioe provider we buy and broker national and international shipping space. As a result we are able to provide the latest and widespread product range with favorable conditions. We combine various favourable shipping modes to achieve the best logistics solution for your business.
We are close to the market to offer you best performance. We offer full and additional load shipping.
Our logistics services include processing, packaging and storage. Get more information!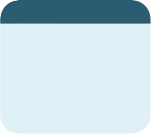 Info
Send us your inquiry today!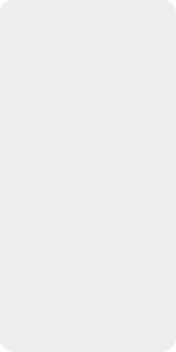 Welcome to EASYCARGO

➧
Product Range
We offer shipping space, land transportation, air and sea fright and contract logistics. Get mor information about our capabilities.
➧
Services
Our logistics services cover processing, various packaging and storage.
➧
Carrier
Register to our fright portal to improve your business.